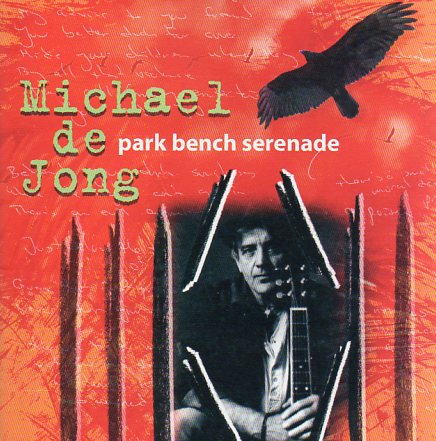 Sure is quiet in this room,
Just a funny little sound.
It's the wheels inside my head,
Going round and round and round
One to many yesterdays
All those ghosts from the past.
Not enough tomorrows left,
It's all gone by so fast.
Wrong turns
Second chances…
Mistakes that where made.
Empty words
With the best intentions…
That turned into regrets.
We learn to count our losses,
And cover-up the hurt.
Become the great pretenders
Inside this lonely masquerade.
Afraid to show our feelings,
We act like we don't care.
We hide behind the laughter.
Hoping no-one sees the fear.
Crimes of hate
Crimes of passion…
These you learn to forgive.
But in your heart
You know the greatest crime…
Are the one's you do to yourself.
Now everyone is just like me,
And I an just like you.
Trying hard to get by
With a faith in thiings we can't see.
We've all worn our crown of thorns,
Those times we lost our way.
Come face to face with ourselves
Found the courage to forgive.
God gives
He can take away…
Who are we to judge His plan.
In your darkest hour
You will find Him waiting…
To hold your hand,
… somewhere along the way.
… somewhere along the way.