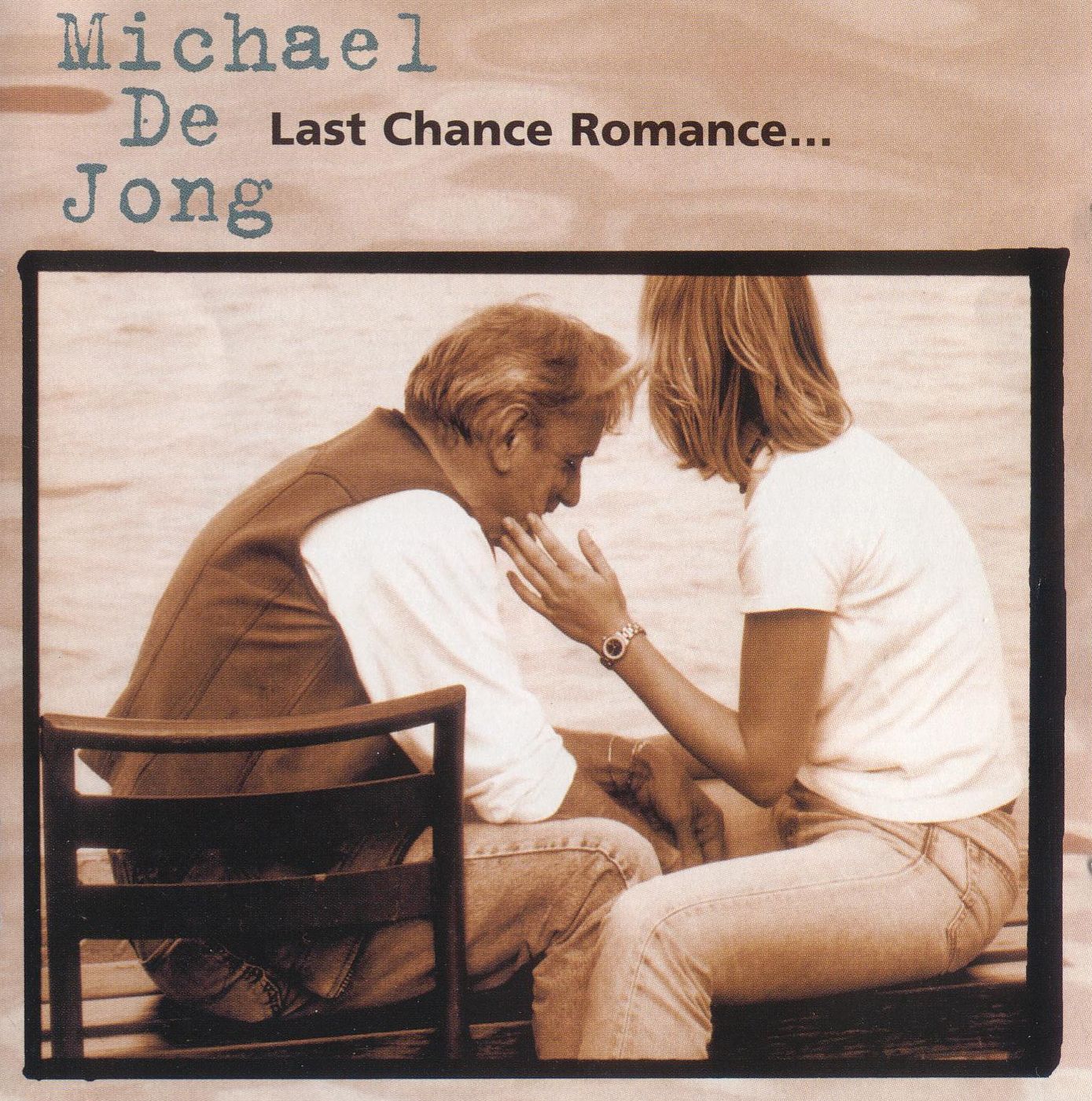 Saw myself in every story
That she told to me.
Sitting like an open book
She read so easily.
There was nothing left
I could hide.
She must have known me
In another life.
The river we are watching
Does more than shape this land.
It reminds us that surrender
Is all part of God's plan.
It just flows
So easily.
And never questions
Its destiny.
Across these years
I'm tryin' to reach you.
Find that space in time
Share it with you.
And all I'm asking please
… will you teach me.
The rain that's falling outside
Keeps me here inside my head.
The weather has a way of changing
Plans I might made.
And what she said
I won't forget…
"Every storm
Will have an end".
Listen baby…
I swear on my father's grave
What I will do for you.
I'll put down this guitar of mine
You just ask me to
You're the only song
I need to learn.
We'll sing the harmony
In every word.
Across these years
I'm tryin' to reach you.
Share that space in time
With just you.
And I'm asking please
… Would you teach me.
… Wouls you teach me.
Now we are like the outlaws
That rode across these plains.
They called you jessie
I was Frank…
We were the "brothers" James.
The way we walked into our history
By standing up for what we believed…
For standing up in what we believed…
Now stand up…
For what you believe.