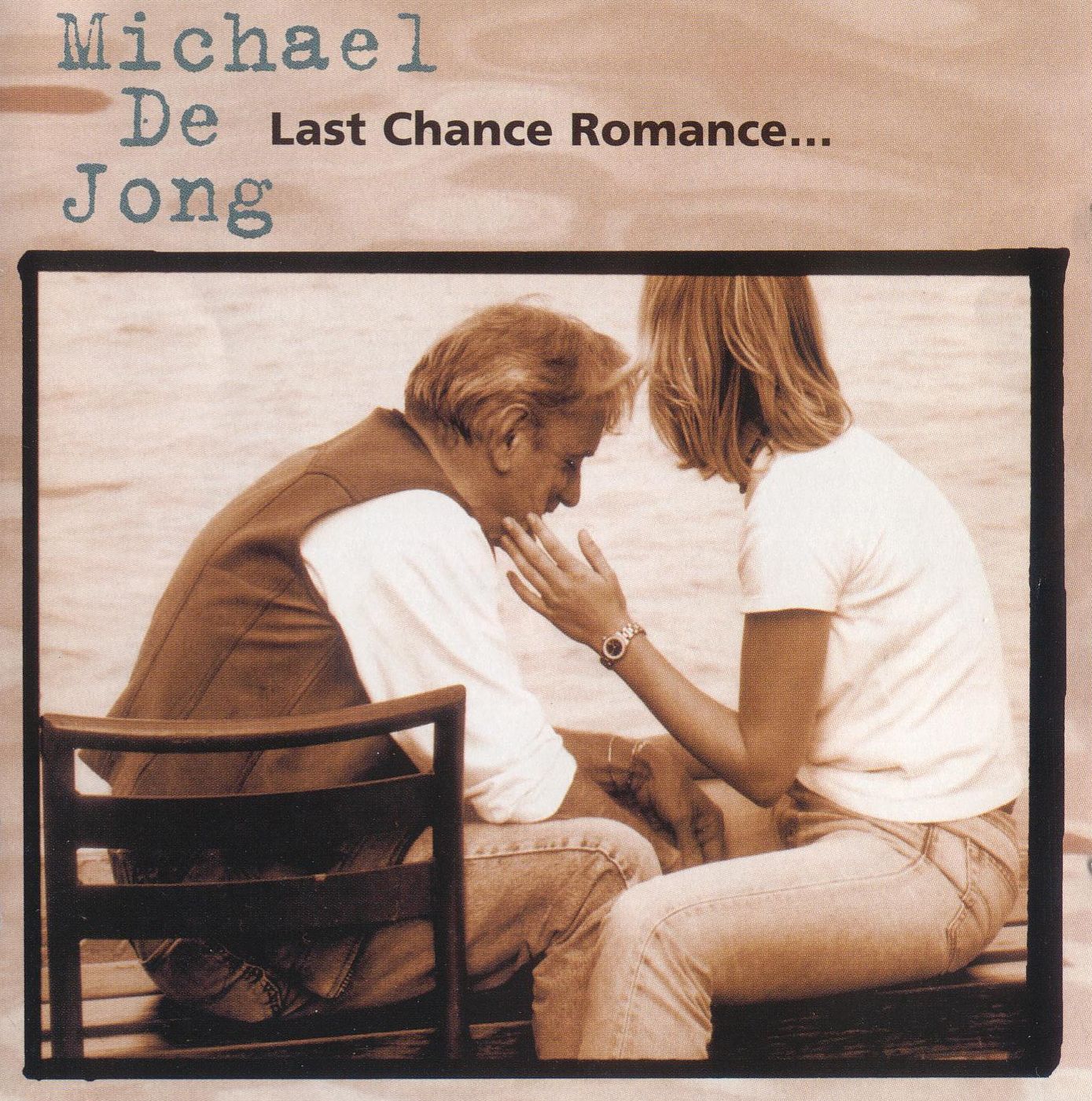 Wel hello angel face
Hey, how ya doing today.
There's a little boy sitting here,
He just wants to go out and play.
He'd like to take your hand,
And go walkin' in the park.
Late at night look at the stars,
… and steal a kiss in the dark.
Well we got a love
It's equal to no-one.
I guess sometimes,
That's hard to tell,
When I see your tears…
fall down.
Hello lady blue
Are you really all right.
There's a man standing here honey
He walks the streets for you every night.
Oh, he wants to hold you gently,
And tell you he was wrong.
Night after night he prays,
Please don't you stay away so long.
I feel like a candle,
That's been burned-out at both ends.
Fighting hard against the dark…
And the cold wind.
Hello love of mine
Anything I can do.
Come on, say the word let me know
I'll give the best to you.
We've known each other so long,
W e have been thru it all.
The way we feel you know this is real,
Don'tyou be afraid I'll be there,
… I'll catch you if you fll.
We got a love,
It'll gonna stand the test of time.
You and me honey,
Wait and see…
It's gonna work out fine.
It's all gonna work out fine…
Take my hand it's gonna be fine…
Hmm, it's gonna be "ok" baby…
…it's all gonna work out fine.