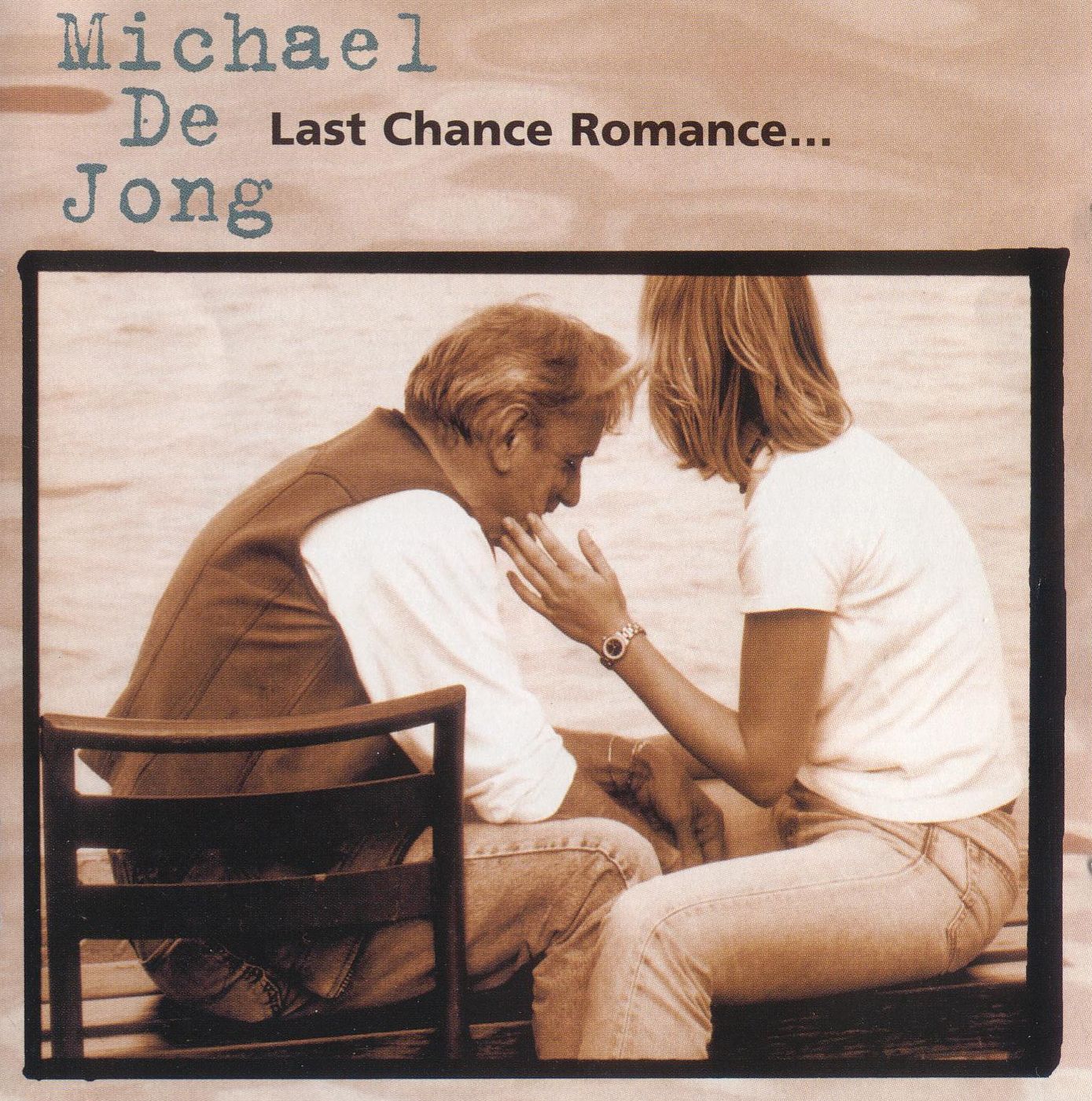 Making a wish…
Blowing out candles…
Kind a silly to be acting like that.
Working my way…
Thru a handfull of daisies…
"she does… then she does not".
How did this happen,
She got in soo easy,
Found everything I tried to hide.
It's hard to stand naked,
It's so hard to come clean,
When you're scared of what she might find.
Children are lucky…
They don't see the danger…
In giving their hearts away.
They just run on faith…
Love and kindness…
They expect you to be the same way.
They learn so quickly
"If you play with fire
Oh, you're gonna get burned".
As they get older,
The build their walls higher
'till nothing can reach them again…
The heart of the matter
Is you're on my mind
And I can't let you go…
The heart of the matter
You touched my heart
And look…
How you healed my soul.
Change don't come easy…
For people like me…
Oh don't you think by now
I ain't tried.
For all the wrong reasons…
I played the game well…
But something was dying inside.
How do I tell you,
What can I show you
To thank you for what you've done.
Take these words that I'm sayin',
You can have this song I'm singin',
You just hold it…
Hold it close to your heart.
Making a wish…
Blowing out candles…
Kind a silly to be acting ike that…