The first CD I made in Holland with other musicians.
"…and she warned me with a whisper
of the things I would leave undone
between the cutting of the cord
and the carving on the stone…"
I made this CD available as a free download. You can download this and 4 other albums at the section my free downloads at this website at http://michaeldejong.com/my-free-downloads/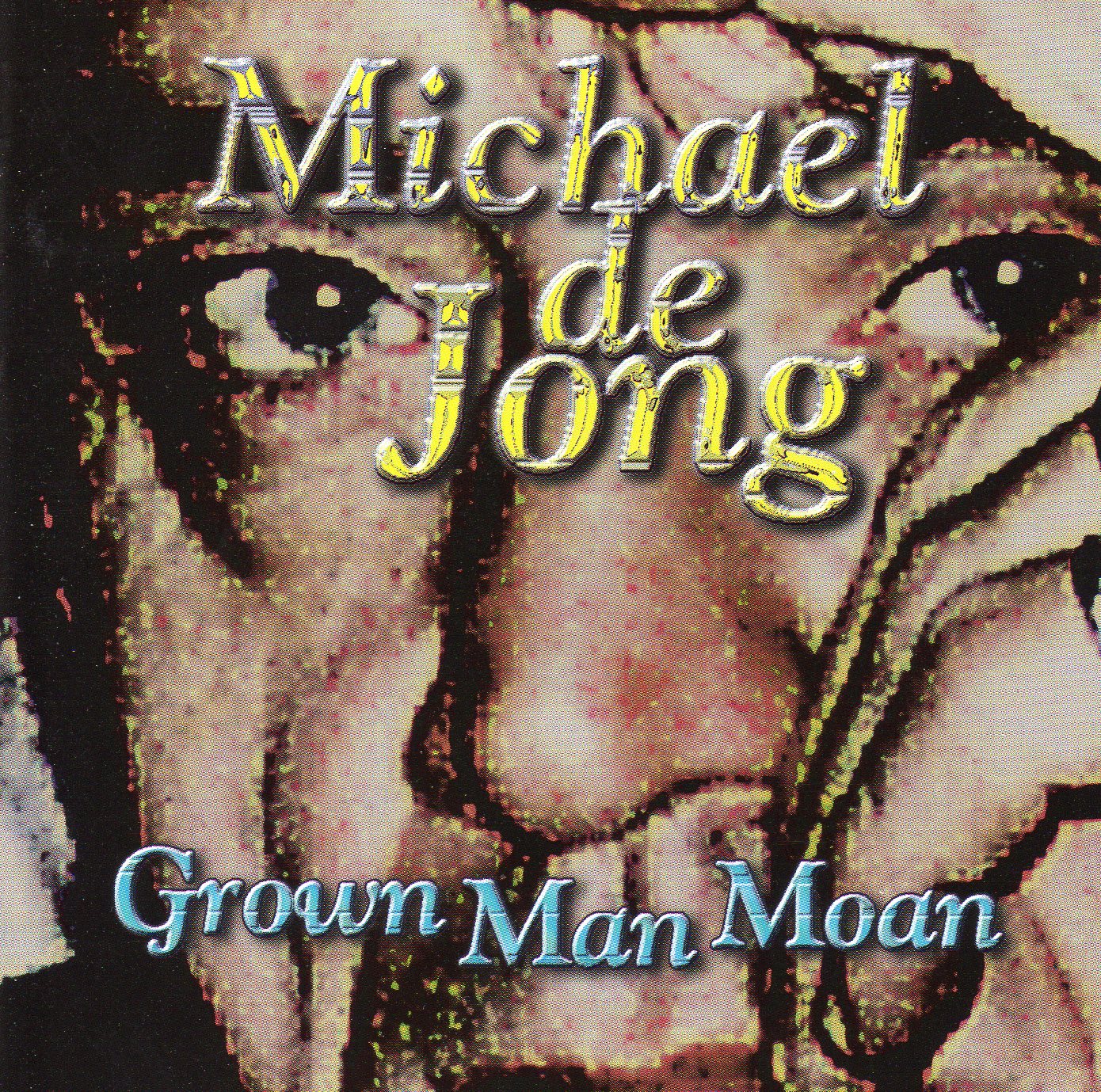 Grown Man Moan
(MRCD 190)
Recorded at Farmsound Studio in Heelsum,NL
You have my permission to Share, Download, etc. this song as long as you give it away for FREE.