Park Bench Serenade. The favourite song of many of my friends. I made this CD available as a free download. You can download this and 2 other albums at the section my freedownloads at this website.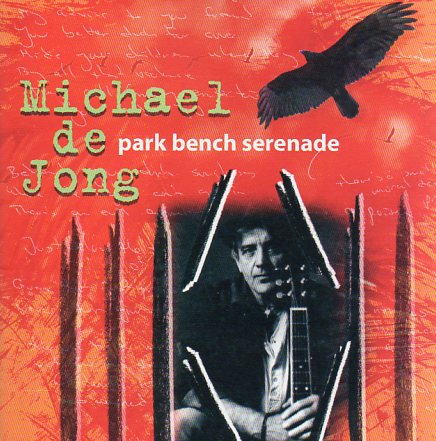 Park Bench Serenade
(MRCD217)
Paul Pearcy on Drums
Keith Langford on Drums
Michael Blair on Percussion
John Dee Graham on Electric guitar
Glenn Fukanaga on Bass
Kevin Russel on Mandolin and tenor guitar
Leeann Atherton, Vocals
Freddie Fletcher on Tambourine
Henning Kvitnes on Acoustic guitar and backing vocals
Michael De Jong on Acoustic guitar and vocals
Ricardo De Jong on Music box
Recorded at; Aryln Studio in Austin, Texas
Produced by Mike Stewart
You have my permission to Share, Download, etc. this album as long as you give it away for FREE.