This one was dedicated to my father:
Gerrit de Jong 7 november 1919 – 3 june 1994
…a hard workin' man
I made this CD available as a free download. You can download this and 7 other albums at the section my free downloads at this website at http://michaeldejong.com/my-free-downloads/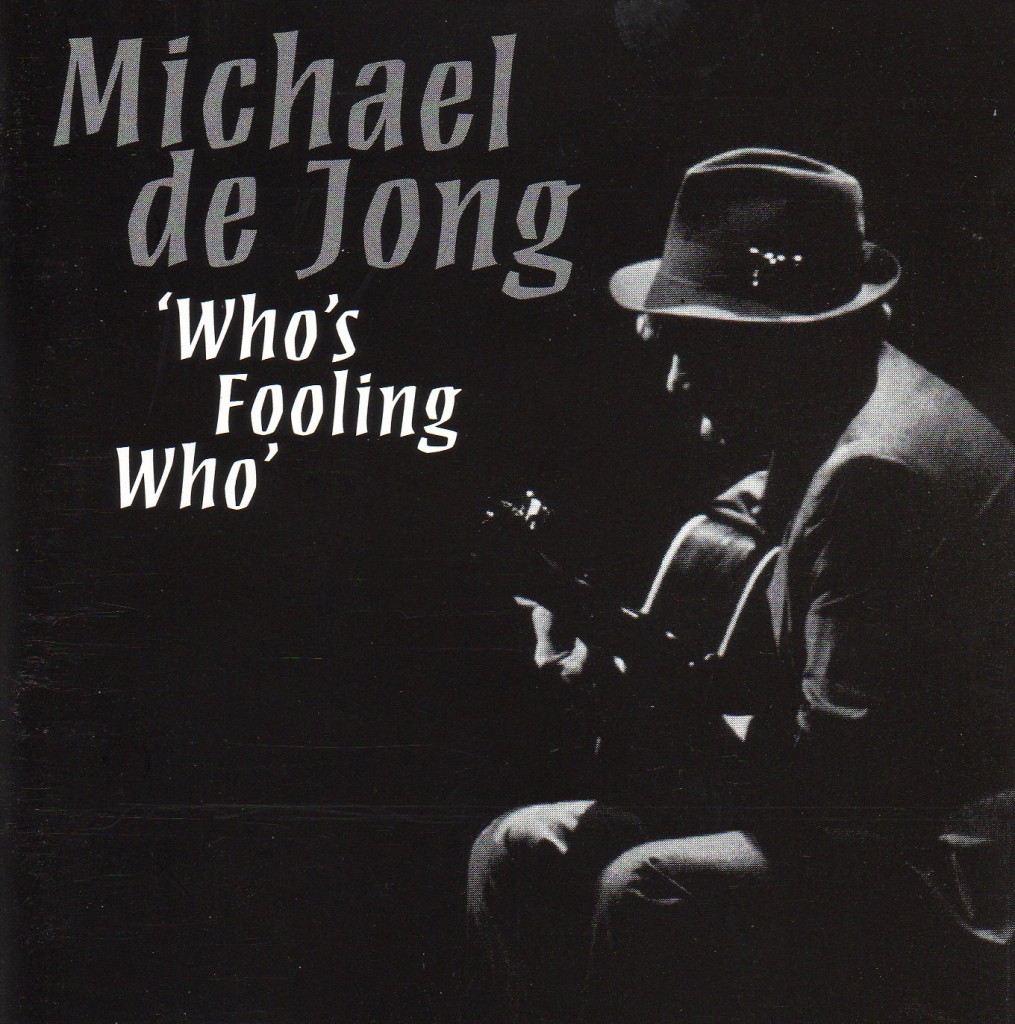 Recorded at : Stonesound studio, Roosendaal,NL
Produced by: MichaelDe Jong & Peter Geilen
You tell me then I must Perish
like the flowers that I cherish.
Nothing remaining in my name,
nothing remembered of my fame?
But the gardens I planted still are young
the song I sang will still be sung!
HUEXOTZIN
prince of Texoco,ca. 1484